Fundraising for Bus Project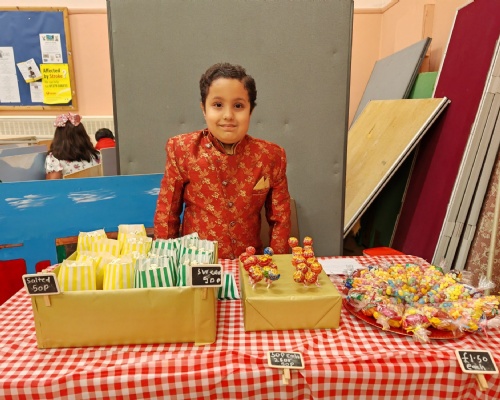 Our children have all worked very hard over the half-term and took part in "Bob a Job" tasks to raise money for our Bus project.
Children did a range of activities; helping family and friends by washing cars, making their beds, helping with household chores and clearing leaves. Some went further and involved the outside community by baking cakes and making sweet cones, then selling these and helping with wildlife rescue and stable mucking out.
Top fundraisers were:
Manaan = £124.40
Oli = £118.00
Reggie = £84.50
The children have been fantastic with this project and really demonstrated our school values with their actions. A total of £678.85 was raised.
We are very proud of them and thankful for all the donations raised to help create a new learning zone area within our Bus.
More information regarding our project can be found here.