Maybury Open Door Visit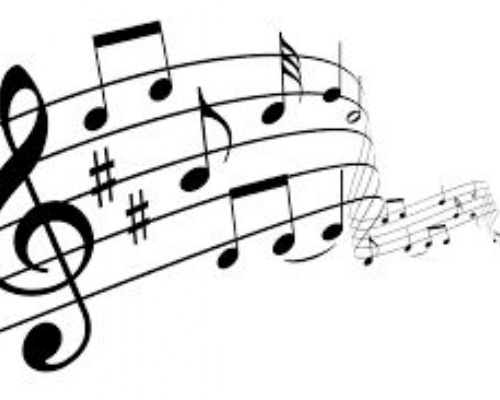 On the 29th June, the choir visited the Maybury Open Door Centre and performed a mini-version of the Harlow 70th Anniversary concert.
The children did readings and performed songs including Thank you for the Music and Vera Lynn's – We'll Meet Again - which went down very well with the centre-users!
After, the choir mingled and chatted with the audience before heading back to school.
Well done again choir – what a busy month!