If you go down to the woods today...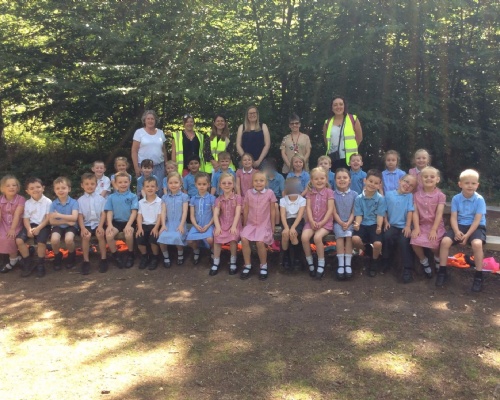 Reception were very excited to visit Parndon Wood on Wednesday 5th July as part of their theme work on mini beasts.
They took part in a nature walk, bird watching, bug hunting and creating some beautiful nature art. A wonderful time was had by all.