Hockey Festival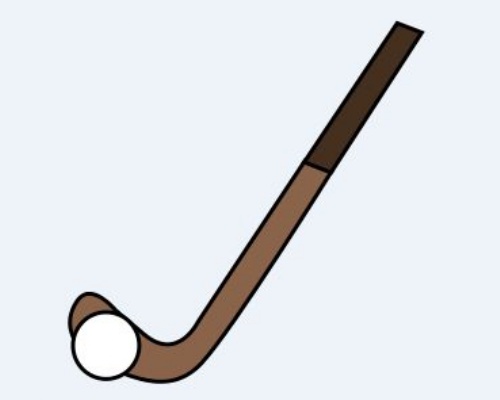 On a very cold afternoon, we took 2 Year 6 teams to Mark Hall for the hockey festival. Both teams played 4 games, team B winning 1, and team A winning all 4, which has qualified them for next week's final.
The standard of play was excellent and both our teams battled against both the cold and some very tough competition. It was especially lovely to watch our teams play cohesively as a team, support each other, show great respect for the opposition and behave impeccably throughout the afternoon.
Well done everyone, and good luck to team A on Friday.
Team A: Hollie, Megan, Mia, Oliver K, Oliver T, Callum, Harry P
Team B: Ryan, Connor, Marcus, Harry L, Carly, Becky, Chloe D