Pancake race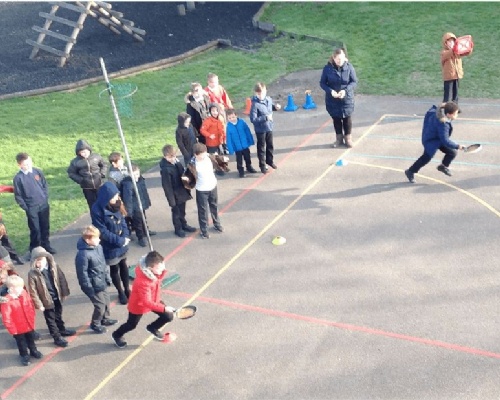 On Thursday the whole school gathered in the meadow for our annual pancake race.
All 4 houses did very well and each race was quite a close call.
The final was between Gibberd and Fawbert. For most of the race, it looked as though Fawbert were going to be the winners, but Gibberd house came through right at the last minute to claim victory.
Well done Gibberd House!