Cross-Country Festival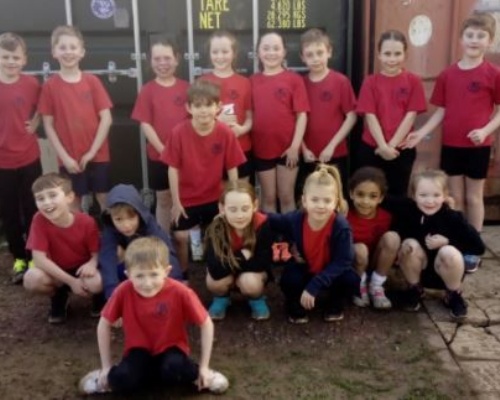 On a beautiful Friday afternoon, we took 32 children from Years 3-6 to Mark Hall Academy to compete in the cross-country festival.
All of our children performed amazingly, and team spirit, effort and behaviour were exceptional throughout the afternoon. Three of our children came in the top 4 for their year -an amazing achievement. They will now be representing Harlow in the county final - Lois C 3rd, Tia W 4th and Isobelle M 3rd.
Well done to you all, and best of luck to the girls for the final.