Parliament week 2nd November - 6th November 2020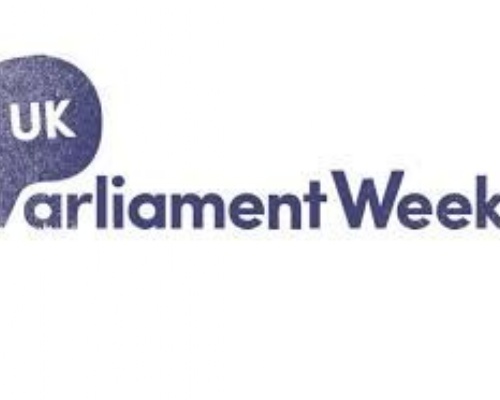 The school council organised Parliament week between the 2nd and the 6th November 2020. During the week we looked at how Parliament supports us as individuals as well as in our community. At Fawbert and Barnard's Primary school, we focus on the British values and ensure that all children have a voice.
Christmas is coming up and with the pandemic, the school council wanted to put out a vote on what we would like to put in place over the Christmas period. Children voted in class what events they would like to do using ballot papers and a school decision of events has been chosen.
We will continue to develop the British values throughout the year.