Children in Need 2020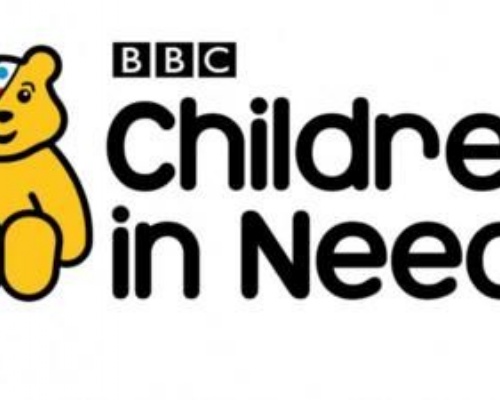 Children dressed up on Friday 13th November 2020 with the aim to raise £250 for children in need.
By Wednesday 11th November, we already had £265 and increasing. The school council reviewed their target to £350.
All money has been collected in and we have raised a staggering £557.46! A huge amount of money for such a great course. Not only did we double our original target, but we also had a fantastic day dressed in various colours.
The school council would like to thank every family for their generous donations.
Here is our just giving page for children in need.
Additionally, we got a shout out in the Harlow news too.