Red Nose day 2021 (Comic Relief)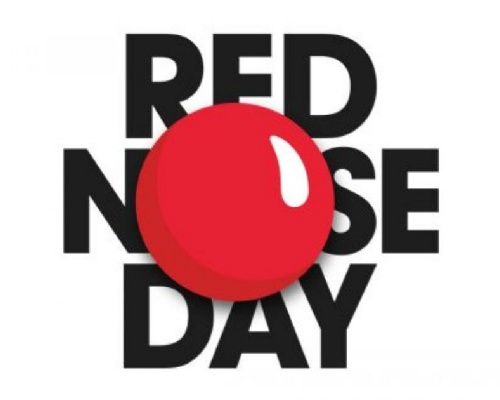 Fawbert and Barnard's Smash their Red Nose Day target!
This year, the school council decided to wear various bright colours to symbolise the rainbow. The school council aimed to raise £250 and actually raised £340.00 on our just giving page. Children were excited to wear bright colours thinking about all children in the UK and we had discussions on the importance that every child matters. Children of all ages celebrated the huge effort of Comic relief helping people around the UK.
Please visit our just giving page:
https://www.justgiving.com/fundraising/fawbert-and-barnards-primary-s-rednoseday21