The big Pedal 2021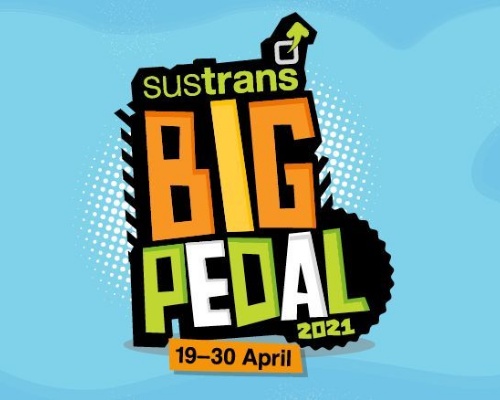 Fawbert and Barnard's Primary School took part in a national fortnight of reducing their carbon footprint.
Fawbert and Barnard's Primary school took part in this national challenge where overall we came 43rd out of 2254 schools.
The results of determination of all families in our community walking to school lead to the 5 best day average of 94.25% of children reducing their carbon footprint with 67.83% supporters accompanying them. Families were walking, cycling and scooting to school, leading Fawbert and Barnard's Primary School to come first in Harlow! Huge congratulations! We would like to continue to encourage children to walk to school and help safe the planet one small step at a time.
Big Pedal is a great way to get more children travelling actively to school, reducing congestion outside school gates and improving safety and pupil concentration in class.
The 2019 Big Pedal saw a record 3.8 million journey made by bike, foot or scooter to nearly 1,700 schools up and down the country. More than 550,000 people took part and 4.7 million car journeys were prevented, saving drivers around £1.6m on fuel.
WHAT IS BIG PEDAL?
FREE two week competition that encourages school travel by bike, scooter or walking in order to win prizes and have fun.
It will run for 10 days from 19 – 30 April
Open to all primary and secondary schools in the UK, including SEN schools, whether your school is open or not.
Join in for one, five or ten days between 19 and 30 April 2021
On each day of the challenge schools compete to see who can record the greatest number of pupils, staff and parents travelling actively to school.
Pupils learning remotely can take an active journey from home or complete a physical challenge.