Anti-bullying week and Children in Need 2021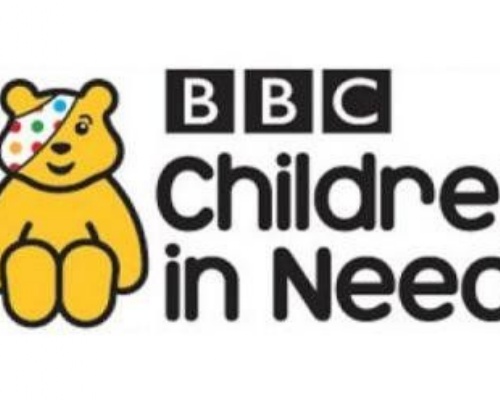 Children in need day raised £122! Well done to all!
This year school council decided to have a crazy Friday.
After a busy week focusing on Anti-bullying week, the school council team wanted the children at Fawbert and Barnard's Primary School to look at the following.
On Monday we had odd socks day, a national day where all children across the UK wore odd socks demonstrating that it is ok to be you, differences shouldn't be seen as a negative but thrived by all.
On Tuesday we had drama based on anti-bullying and poster competitions to help us with the anti-bullying policy that the children have supported. Children had the opportunity to discuss why they do not want bullying in class discussion time.
On Wednesday we had make a friend day where children wanted to make a new friend in the school, with someone they wouldn't normally play with or ( where COVID allowed us) with someone in another year group.
On Thursday we had kind word day where we shared kind words and said nice phrases to one another.
On Friday was our crazy day raising £122 for children in need. Children had crazy hair, crazy outfits and someone said there was a blue dinosaur running around !
Here is our link:
https://www.justgiving.com/fundraising/fandbchildreninneed2021