Year 2 Multi-skills Festival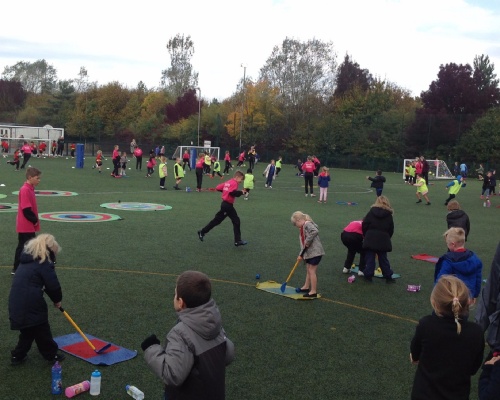 All of Year 2 attended Church Langley Primary School today along with other schools to take part in a Multi-skills Festival.
They took part in a variety of sports during the morning from sack racing to football. They all learnt new skills along the way.
All pupils enjoyed the event and received a medal for taking part.