Year 6 Tag Rugby Festival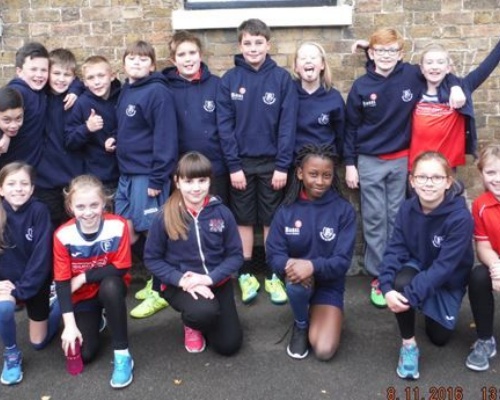 On a very cold day, we took 2 teams to this tag rugby event.
Against very tough competition, we played superbly with excellent teamwork and good spirits, and scored some fantastic tries. All the games were very close, but in the end, out of the 6 games played, we narrowly lost 5 and drew 1. Well done to all the children involved - you should all be very proud of yourselves!
Team:- Will H, Adam M, Thomas C, Eva S, Megan F, Josh H, Simi B, Oliver H, Dylan W, Molly M, Francis W, Bailey S, Ben M, Thomas E, Beverley F, Katie L