Years 5 & 6 Basketball Finals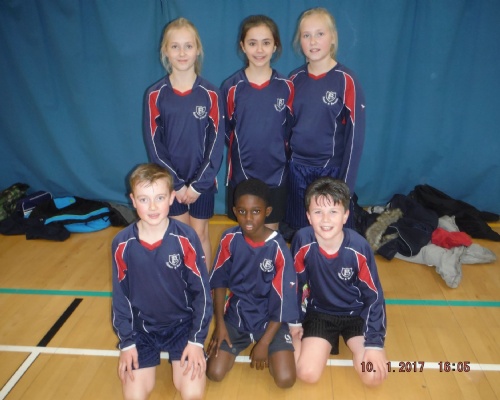 Our triumphant Blue team made it to the Harlow finals facing 3 very talented teams: Tany's Dell (3-6), Church Langley (3-5), and Nazeing (2-10).
The games were very close and we fought incredibly hard, but in the end were beaten by better stronger teams on the day.
The team should be incredibly proud of themselves that they finished 8th in the whole of Harlow schools.
Fantastic result, and well done to you all!
Team - Bailey, Oliver, Cairo, Megan, Hollie, Carly.