Hockey Festival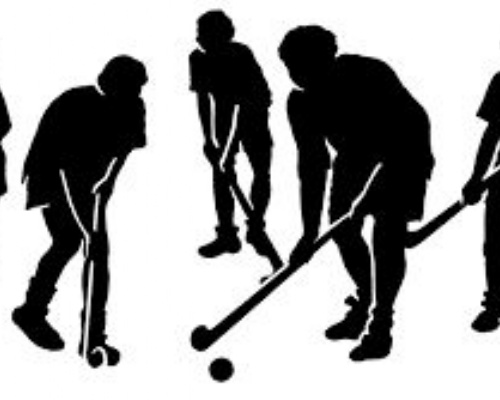 We took 2 teams to the Harlow hockey festival.
Team Red played 4 very tough games, Henry Moore A (0-5), Katherines (0-1), Freshwaters (3-0) and St Lukes (1-4). Our goals were superb, with two from Adam and one from Will against Freshwaters, and Will once again scored brilliantly against St Luke's. Well done Red Team!
Team Blue played 3 games, Henry Moore B (0-4), Holy Cross (3-0), and Tany's Dell (3-0). Once again, some great goals - a hatrick from Riley, and one from Adam and two from Bailey! Great effort which made us runner-up in the pool, and a place in the finals next week! Excellent play!
A special mention must go to Ben who bravely played on with a foot injury, but sadly had to bow out of the rest of the festival! Hope you recover quickly Ben!
Once again, the team spirit, enthusiasm and excellent behaviour was outstanding, and we should all be so very proud of our sporting students!
Team Red - Francis, Eva, Will, Adam, Sydney, Sid
Team Blue - Bailey, Dylan, Ben, Riley, Katie, Simi