Swimming Gala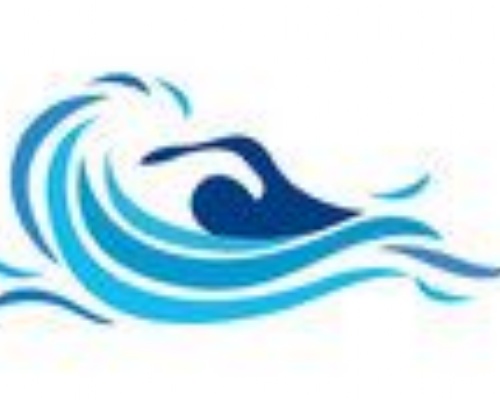 We were excited that Harlow was organising the first swimming gala for many years! We took 16 very excited swimmers to the Leisurezone to compete in 25m races of freestyle, breaststroke, backstroke and 4 x 25m relays.
The event was very exciting and our swimmers competed amazingly against many strong club standard swimmers from other schools.
We won 2 medals - Oliver gained a Bronze, and Katie a Gold! Well done to you two, with outstanding performances!
Everyone should be very proud of themselves, with excellent competitive spirirt and behaviour throughout the afternoon!
Special thanks goes out to all the parents who kindly transported the children to and from the event, and supported us as spectators - thank you for giving up your precious time!
Team - Sophie, Ben, Beverley, Ben, Annie, Teddy, Katie, Thomas, Evie, Oliver, Megan, Sid, Lois, William, Francis, William.