Hockey Finals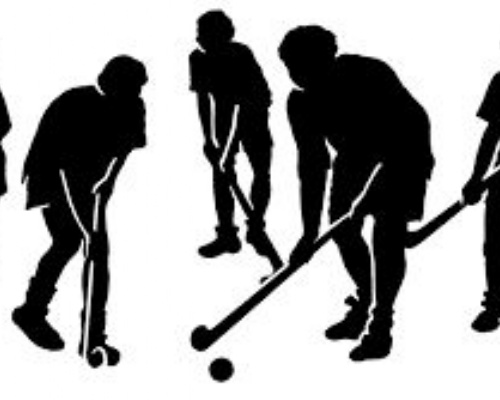 An amazing achievement for Year 6 to reach the Harlow finals - well done F&B!
A very cold, windy and wet afternoon, but even that didn't dampen our spirits! We played 4 games, Church Langley (0-2), St Albans (1-2), Henry Moore (0-0) and Roydon (1-0), so 2 losses, 1 draw and 1 win. 2 great goals from Riley and Adam, superb passing and incredibly brave defending throughout - excellent result!
Unfortunately, we just missed out on reaching the semi-final, but once again, all of the children should be very proud of themselves!
Team - Ben, Riley, Dylan, Adam, Will, Bailey, Simi, Katie