Cross Country Festival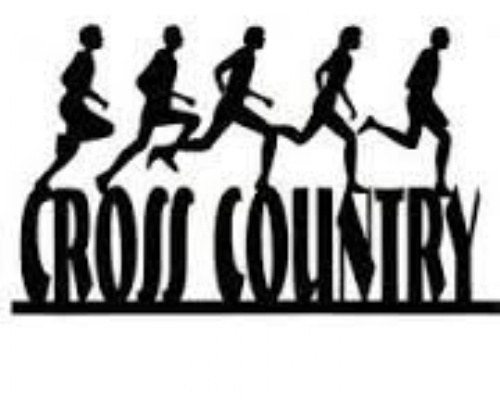 At last... a sunny cross country day! For the first time, it was held at Mark Hall Academy with excellent viewing of the whole course for spectators.
We took a squad of 32 students from Years 3-6, and everyone really enjoyed trudging around the 1000m (Years 3 & 4) and 1500m (Years 5 & 6) course.
The competition was very tough, with many schools having club athletes within their schools. But with brilliant efforts from everyone, we came away with 4 very well deserved medals! Harry came first in the Year 4 race - fantastic running Harry, and a Gold medal! Sid led the way throughout the Year 6 race, but was just pipped at the post to finish in second. Isobelle had an incredible race, and finished in third. Molly competed excellently throughout and finished in a very well-deserved second. An awesome day for the sisters!
These 4 students are now invited to the county finals next month - Good Luck to you all! We are so proud of you!
Well done to all the children involved - it's a very tough event, and you should all be very proud of yourselves!
Year 3- Jack, Thomas, Sam, Lois, Lacey, Esme, Scarlet
Year 4- Harry, Zac, Teddy, Will, Chloe, Isobelle, Amelia, Dorothy
Year 5- Ryan, Harry, Oliver, Oliver, Charlotte, Sophie, Francesca, Millie
Year 6- Oliver, Cairo, Sid, Dylan, Beverley, Megan, Molly, Simi