Years 3 & 4 Netball Festival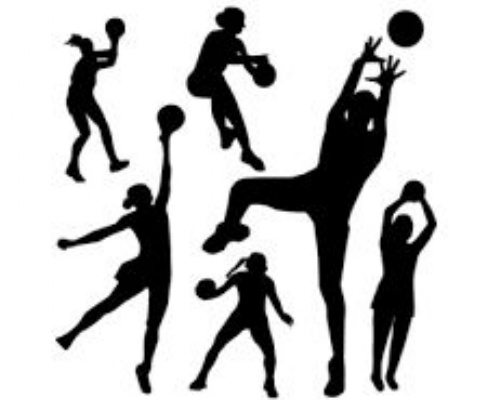 We took 2 teams to this festival - a Year 3 and a Year 4.
The festival was run on a friendly basis, with lots of on-court coaching. Towards the end of the festival, all of our children were playing excellent netball, and all thoroughly enjoyed the experience.
Well done to you all!
Year 3 - Josh, Jack, Lois, Myliee, Faryl, Lacey
Year 4 - Harry, Alfie, Dorothy, Amelia, Olivia, Isobelle, Chloe