Football Festival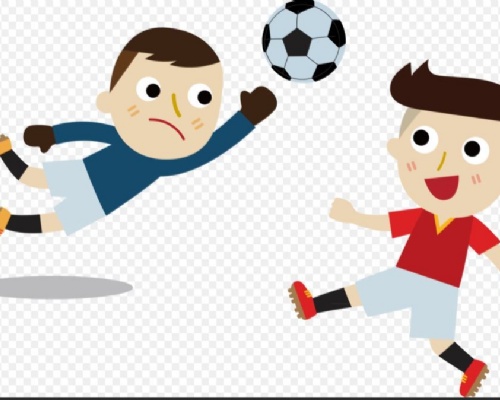 It was so fantastic to be at festivals again after nearly 2 years!
We took 8 Year 6 girls to football at Mark Hall Academy, and they were amazing finishing as runner ups in their pool. Throughout the morning, every girl showed impeccable behaviour, sportsmanship and courtesy to every team. They smiled throughout the whole morning. Well done girls!!
In the afternoon, we took 9 Year 6 boys to their football festival. The standard was incredibly high, but the boys played extremely well, and have now qualified for next week's final. Superb effort, and like the girls, were incredible ambassadors for F and B.
I am incredibly proud of both our teams. It was so lovely to see their maturity and passion outside the school environment.
Good luck boys.
5/11/21