Year 1 & 2 Cricket Festival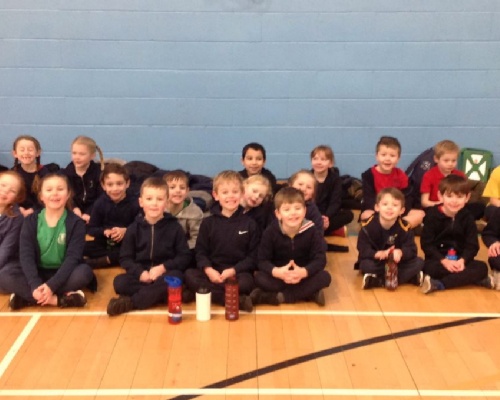 Fawbert and Barnard's took 12 Year 1 and 12 Year 2 children to a fantastic cricket event held at Mark Hall where they learnt how to use a cricket bat, play three tees and take part in many obstacles.
They did an amazing job working together as a team.
Well done Fawbert and Barnard's!