Netball Festival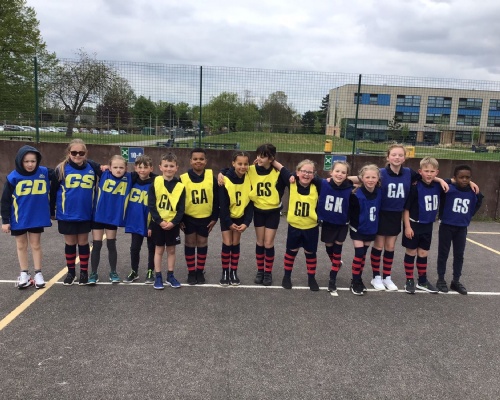 What a great day of netball competitions that took part on Friday 29th April 2022 where 14 F and B students competed against 8 other schools.
It was challenging and children applied their netball skills taught from netball club, and they were able to win several games.
We are very proud of how hard they have worked.
Well done!