Netball Festival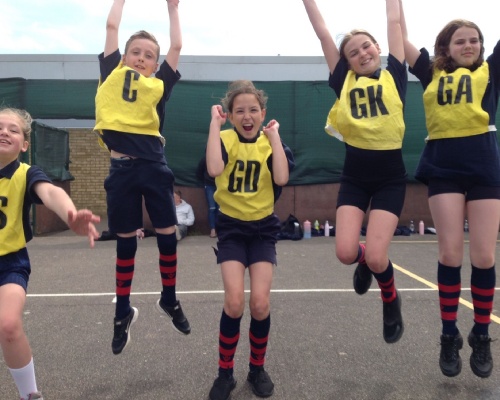 On Friday 13th May 2022, Fawbert and Barnard's Primary School took part in the Year 5 and 6 Netball qualifiers.
We took three teams who worked incredibly hard. They were confident passing and shooting and missed out a few hoops.
They played very well and came 4th, 5th and 6th.
Well done to you all.