Badminton festival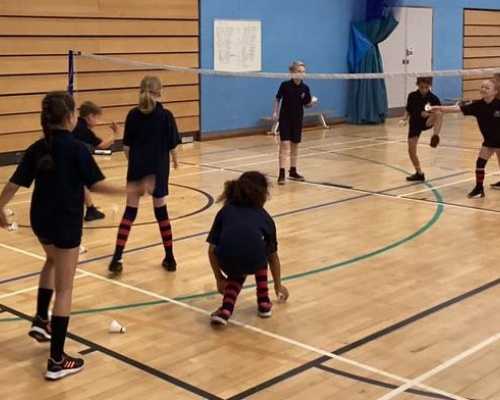 What a great morning where 8 children from our school took part in a new festival learning how to play badminton.
The event was adapted to focus more on coaching key skills, reducing wait times and enjoyment. The new format was excellent and all the children (and staff) involved commented on the increased level of engagement and the greater progress of skill acquisition.
Children and staff really enjoyed their time learning new skills in a fun and enjoyable way.