Dodgeball Festival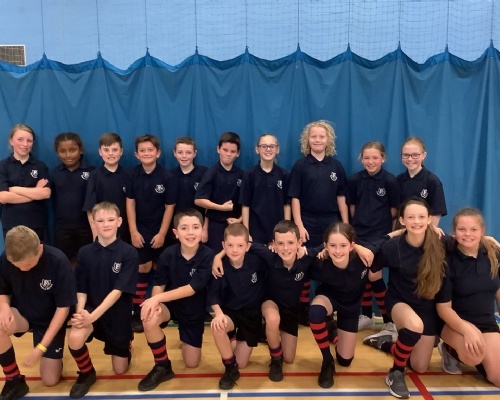 What a great day for dodgeball.
18 children represented our school in a great manner - they went out and worked well together as a team. Children were ducking and diving, bobbing and weaving.
Lola (Year 6) caught a fantastic ball from a powerful shot. This happened during the golden point winning the first team first place in their group.
Well done to the second team who came second and the third team who came third.
The first two teams will be coming back next week to the semi-finals and finals.
Well done to all who took part.