Cheerleading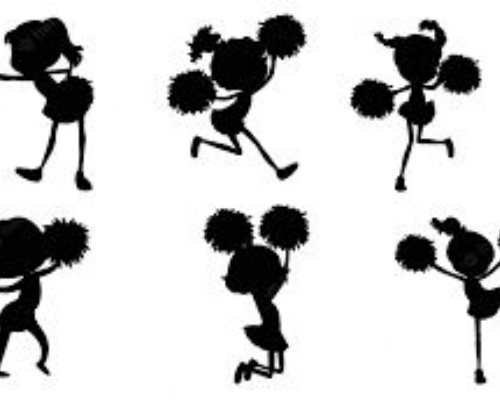 We took part in our first Cheerleading festival of the year, today.
Our team demonstrated lots of skills during their routine including backflips and cartwheels, and we are very proud of them all.
All enjoyed this event and well done to all who took part.
You can view their performance by clicking here.