Gymnastics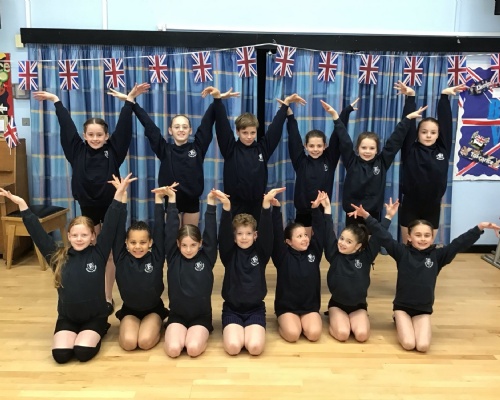 Gymnastics was a great turn out. We have worked tirelessly on routines with special thanks to Mrs Chandler and Mrs Goodey, working on performance routines, body management and vaulting.
The 13 children did amazing, achieving scores as high as 9.8 in vaulting, 9.3 in body management and 9.3 in performance management. Although we didn't come in the top 3, all children worked incredibly hard.
Well done gymnastics team!