Change 4 Life Festival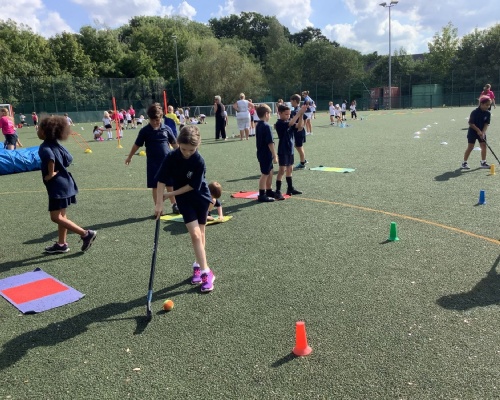 The boys and girls from Year 3 and 4 had a great time at the Change 4 Life tournament at Church Langley last Friday.
They had a great time with lots of other schools mixing together, dancing and playing games. They had fun playing hockey, rugby, running through obstacle courses, stealing bean bags and throwing at targets.
It was a fun few hours in the shade with the sack race then golf being one of the favourite activities.