Year 4 Cricket Festival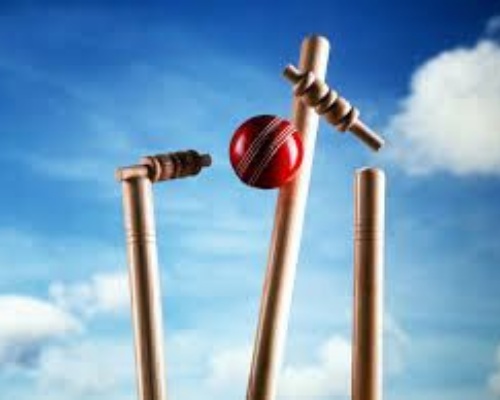 We took 2 teams to this festival. The day began with some skills in bowling, with 1 of our teams winning the bowling challenge! Well done to you - excellent effort!
We then played 2 games each in our pool. Team A won both and Team B won 1 and lost 1.
We then were re-pooled and had to face each other, and with 2 bowls to go and 4 runs down, Alfie hit a perfect 6 to win the game. So close.
All of the children improved dramatically throughout the day, learning new skills and working excellently as a team. Behaviour and team spirit were awesome. Well done children!
Team - Harry, Lois, Chloe, Farris, Evie, Sophie, Dorothy, Purdie, Zac, Alfie, Ben, Amelia, Abigail, Annie, Teddy, Will