Year 4 Tennis Festival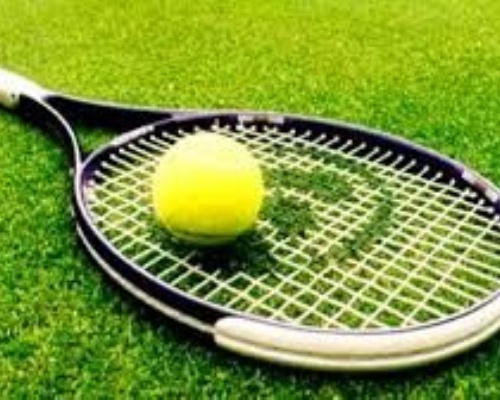 During horrendous downpours, we took 2 teams to the tennis festival, and thankfully this event took place indoors!
Team 2 played 4 very good matches and finished 12th out of 15 teams - well done!
Team 1 narrowly won 2 of their pool games, and narrowly missed out on reaching the finals by 1 rubber - such bad luck! They went on to finish 5th out of the 15 teams - excellent job!
Team - Will, Alfie, Harry, Dorothy, Isobelle, Amelia, Chloe, Annie