Dodgeball Festival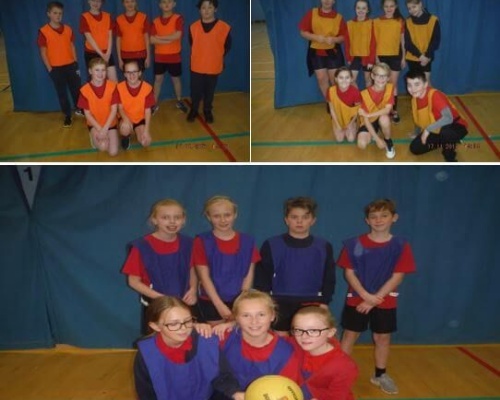 We took all of Year 6 to the ever-popular Dodgeball Festival and each team played at least 3 games against other schools.
The competition was fierce and our teams played valiantly and with great passion. Our blue team narrowly missed out on a place in next week's finals, but our red team, after winning all of their pool games, were overall winners, and will attend the finals next week.
Well done to all of our children.