English and Maths
English
At Fawbert and Barnard's, pupils are immersed in English throughout their day. It is a key skill for life to be able to read and write and we want everyone to leave here able to do that to the best of their ability.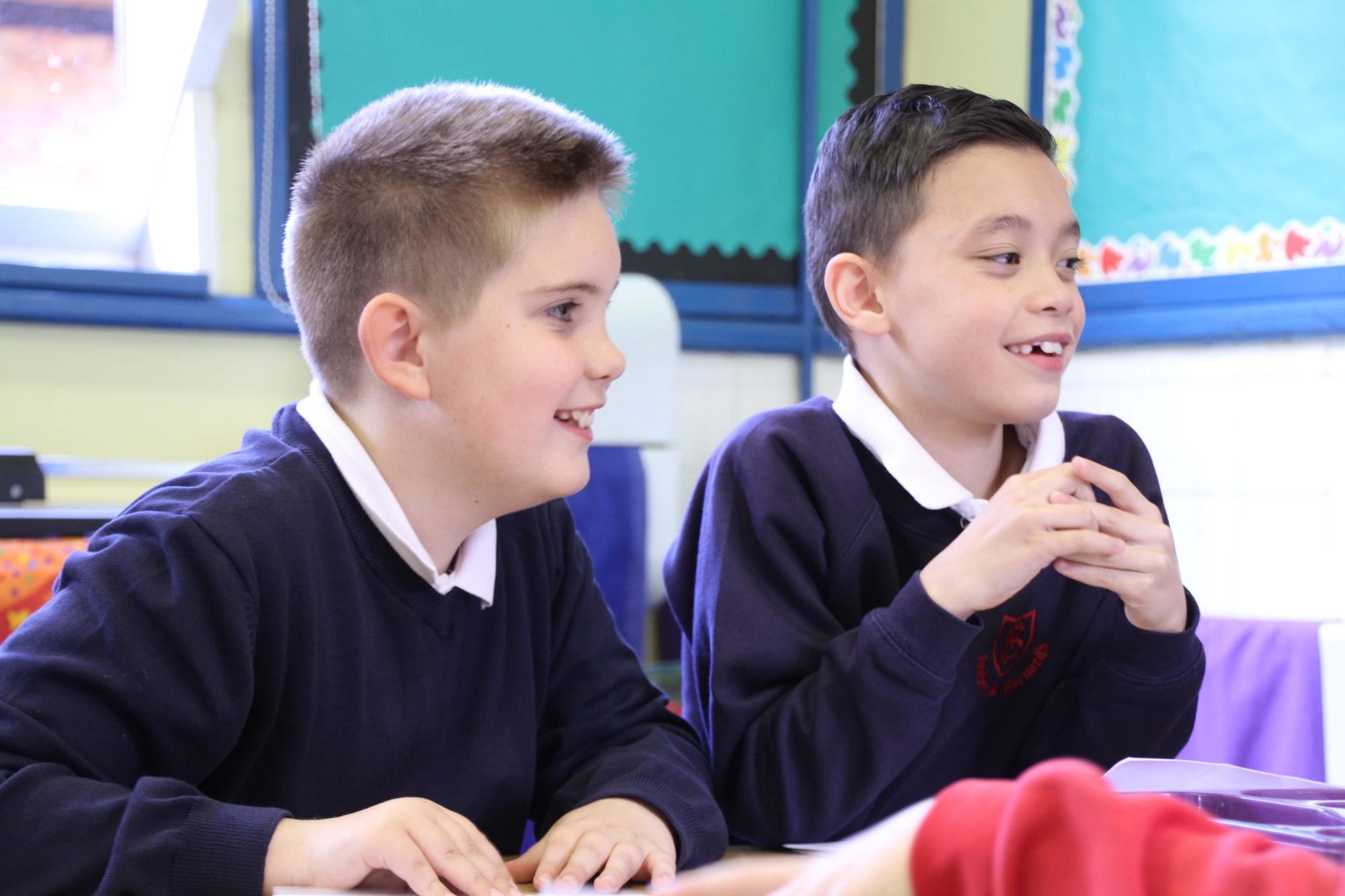 Children will:
Develop a rich vocabulary through reading quality texts and making the link from reading to writing.
Write for different purposes and have an element of choice about how they write, making sure there is a clear purpose.
Be exposed to quality and engaging texts and select books from a wide range of authors.
Develop stamina for writing and be able to write independently for longer periods of time.
Develop grammar skills through being taught age appropriate grammar within the context of English.
Become fluent readers and read for pleasure as well as purpose.
Be inspired to write through maximising opportunities to write from first-hand experience.
Be inspired to learn through enthusiastic teaching and effective modelling of key skills.
Communicate their ideas effectively through using appropriate speaking and listening skills.
Apply what they have learnt in English to other areas of the curriculum and make appropriate links.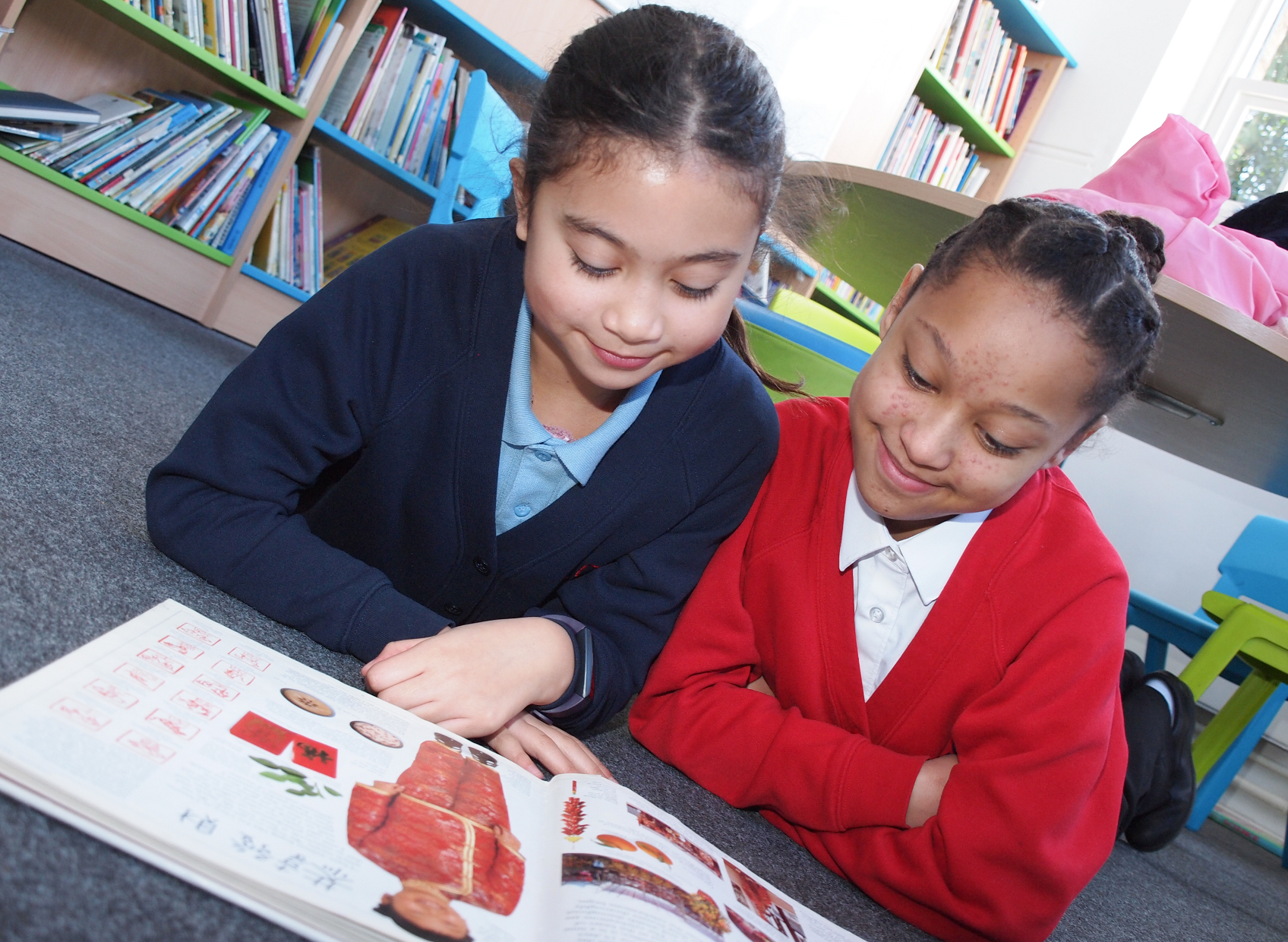 Maths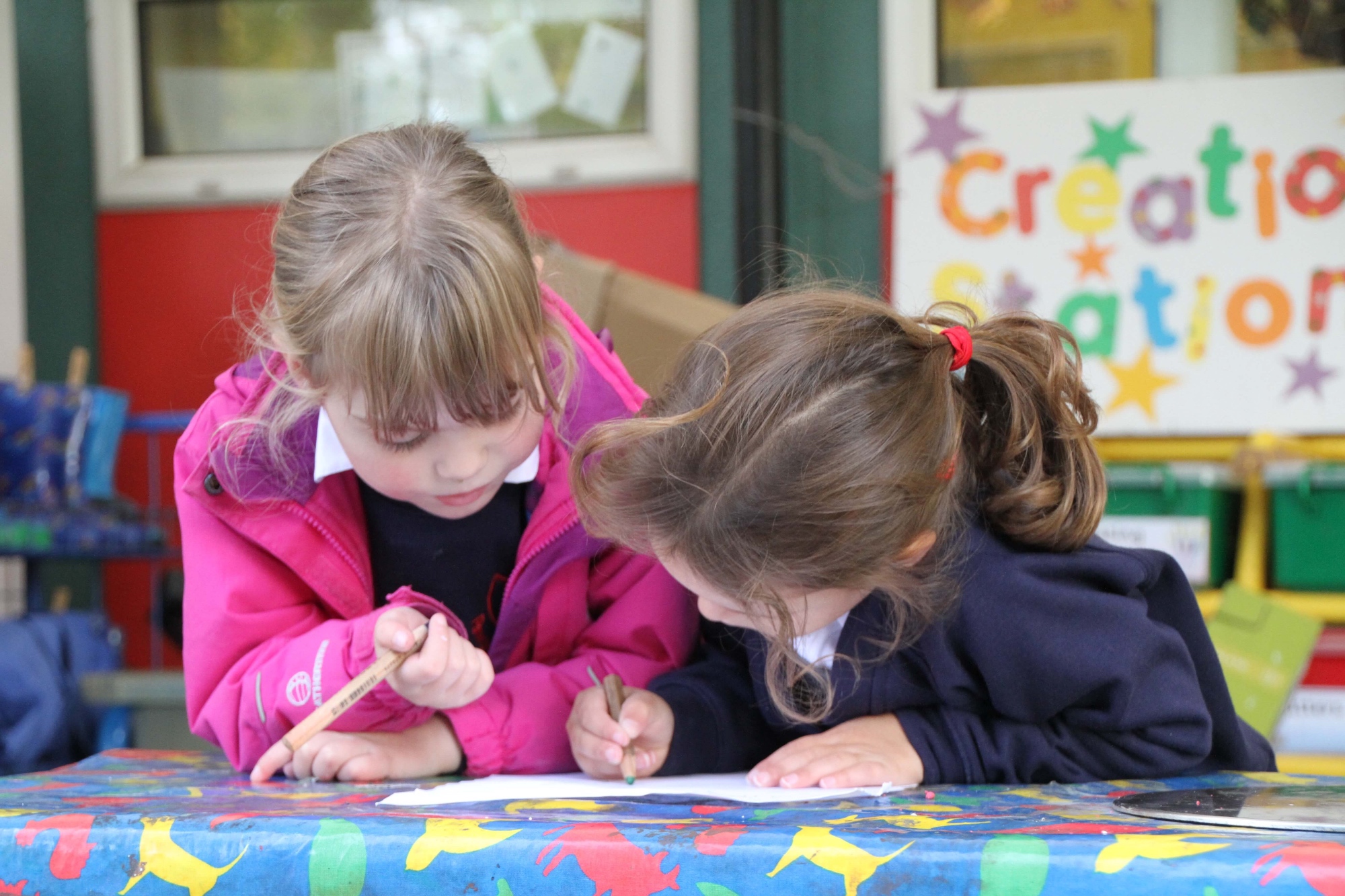 Maths is a subject that leads to great curiosity and wonder at Fawbert and Barnard's School. The children learn basic maths skills that they consolidate over time through understanding and reasoning. We aspire for the children to be able to apply the mathematical skills, which they have learned and mastered through lively and engaging lessons, to real life skills. Our vision is for the children to make links between their mathematical skills and real life situations and use this in the future.
We aim for our maths lessons to be well paced as well as exciting and interesting to all. No one is limited in maths. We like to ask the 'why?' and 'how?' in maths as this deepens the children's understanding and explanation skills in maths. We aim for the children to strengthen their deeper understanding and apply the knowledge into different contexts within the field of maths. At Fawbert and Barnard's the children learn that mistakes in maths are expected, respected, inspected and corrected so that they have a greater understanding.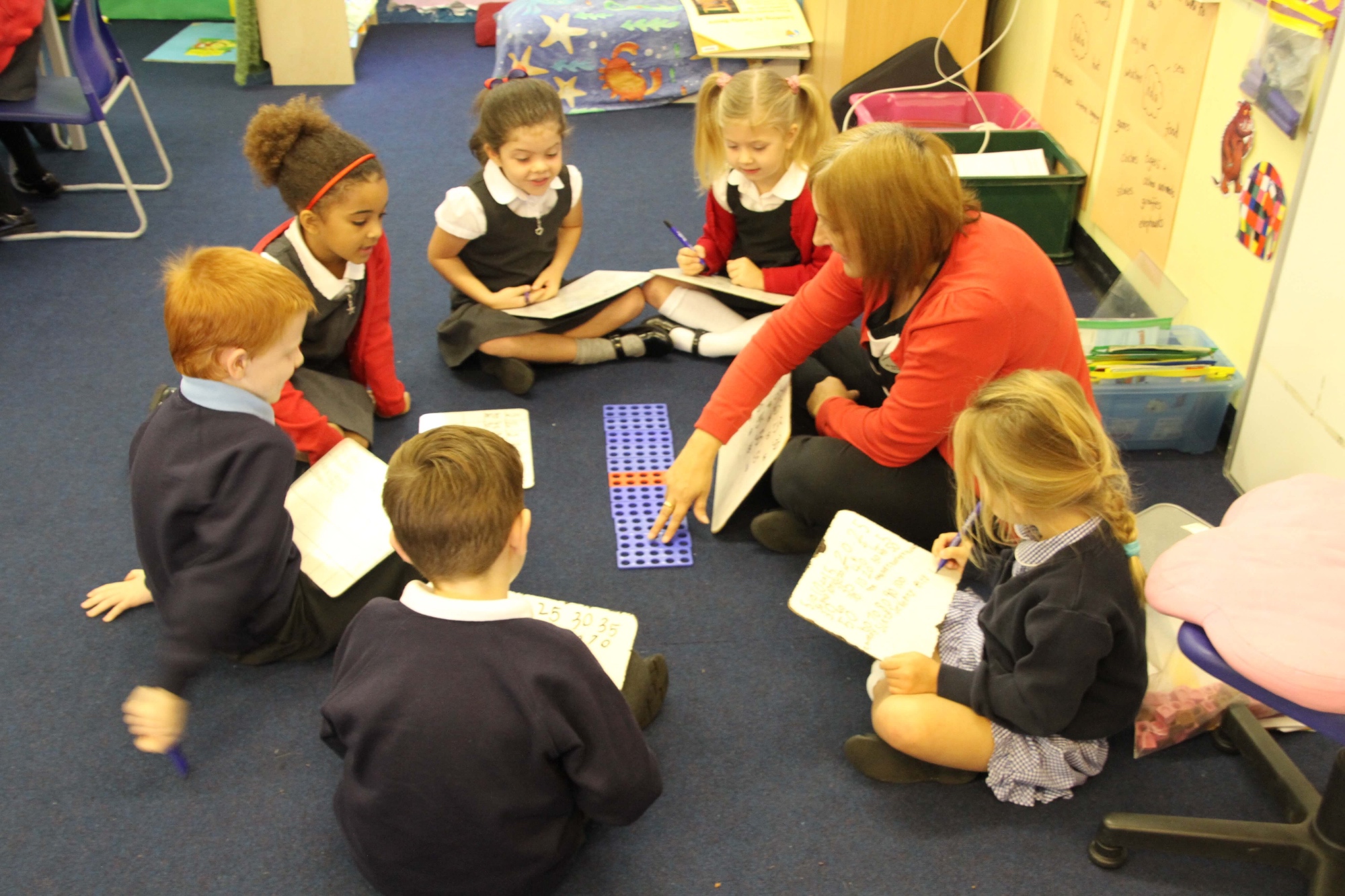 The Importance of Mathematics
Mathematics equips pupils, as life-long learners, with a uniquely powerful set of tools to understand and change the world. These tools include logical reasoning, problem-solving skills, and the ability to think in abstract ways. Mathematics is important in everyday life, many forms of employment, science and technology, medicine, the economy, the environment and development, and in public decision-making.
Programmes of Study for English and Maths
Fawbert and Barnard's follows the programmes of study set out in the National Curriculum.