Environment, Science & Technology
Through investigative studies of our environment the children learn to appreciate their world, how it affects them and how they can look after it. They develop an enquiring mind and a scientific approach to problems. As they acquire scientific knowledge, they learn to hypothesize, investigate, experiment and discover for themselves.
In Design and Technology, the children apply their learning from maths, science, computing and art to practically solve real and relevant problems. They evaluate past and present designs and to help them design and make their own innovative solutions. All the children enjoy growing and cooking their own food.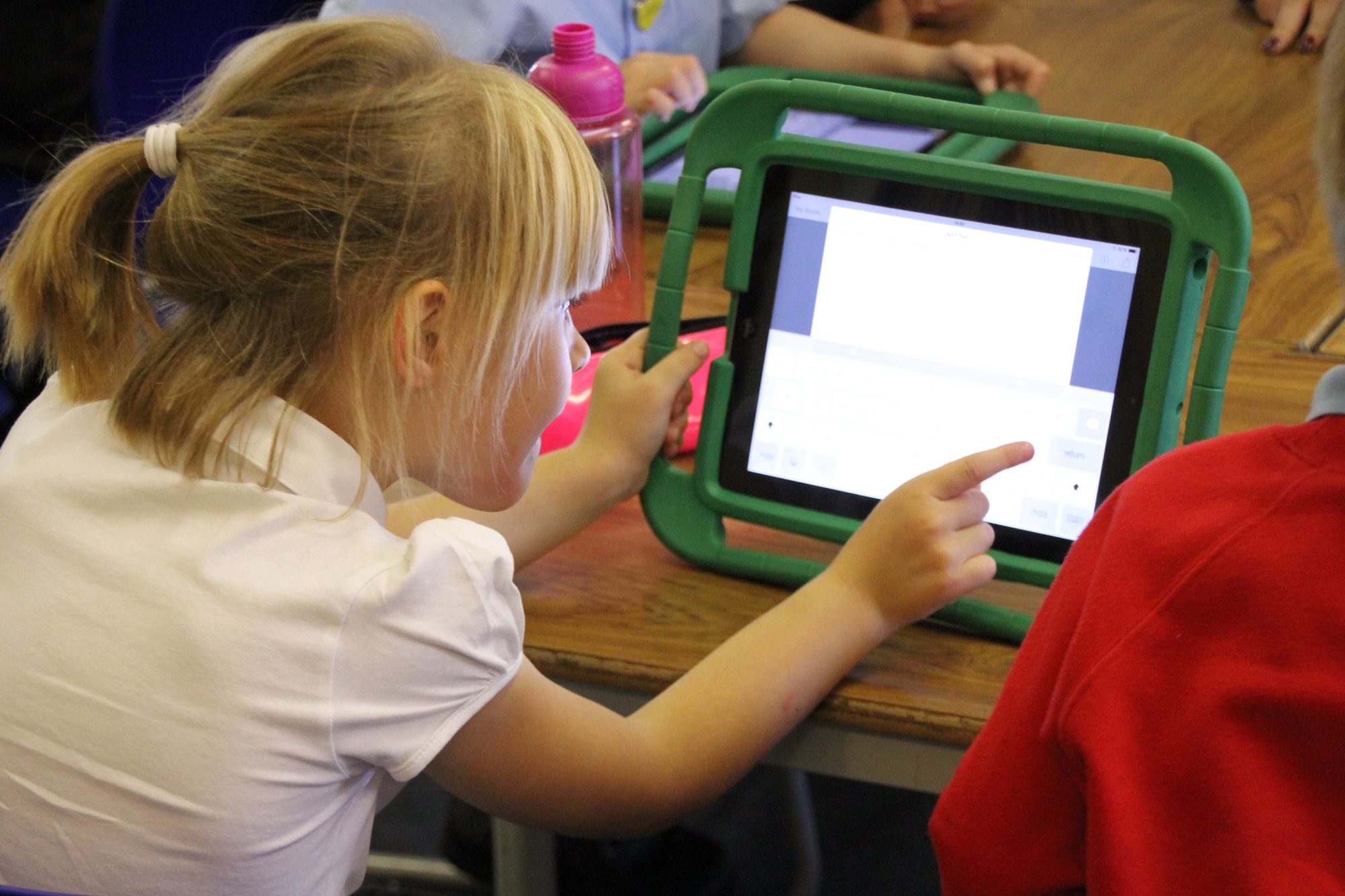 Children frequently use iPads, laptops and computers as part of their everyday learning in the classroom. In addition to using technology as 'consumers' – making the most of all the wonderful digital resources currently available – the children learn how to use technology as 'creators' - learning skills such as coding, or how to use apps or software so that these can then be applied creatively to support learning within other lessons.
All classes are equipped with either an interactive whiteboard and projector or a TV screen with Apple TV for interactivity through iPads. Children have a personal desktop and e-mail address within our Virtual Learning Environment.
Children are continually made aware of how to stay safe online and they sign an internet agreement to encourage awareness and safe use.
Environment, sustainability and outdoor learning
Our expansive and beautiful grounds are a truly distinctive feature of the school. The children learn how to care for their environment – and what is required to ensure sustainability for future generations. We are good at it and have a couple of logos to prove it!
We love learning outside – from chalking graphemes on the playground in phonics sessions to playing in our lovely new willow domes and tunnels to gardening in our new beds – enough now so each class has its own space to grow food and plants. We embrace the philosophy and research that supports the view that it is just plain good for human beings to be outside and in touch with the natural environment. Expect your children occasionally to come home a bit dirty! As well as making the most of the grounds, we frequently visit the local area and enjoy educational visits to locations further afield.