Science & Design Technology
At Fawbert and Barnard's, Science is about developing the children's sense of enquiry and extending their knowledge and understanding of the world around them. We use the 'Snap Science' Scheme of Work to support planning and teaching in science. Alongside this, we use a range of teaching methods with an emphasis on providing a curriculum, which develops and extends the children's scientific concepts and enables them to be curious about the world. The children learn to work as scientists, plan and undertaking practical investigations. Within our beautiful grounds the children learn to take care of their environment and enjoy growing food and flowers in our class planting beds.
Science is taught through specific subject lessons and cross-curricular topics. Wherever possible, links are made between science and other subjects, particularly English, maths, DT and Computing. Activities are planned to cover the relevant key science skills and knowledge for each year group. Work is recorded in a variety of ways including the use of drawings, charts, graphs and photographs as well as writing up experiments.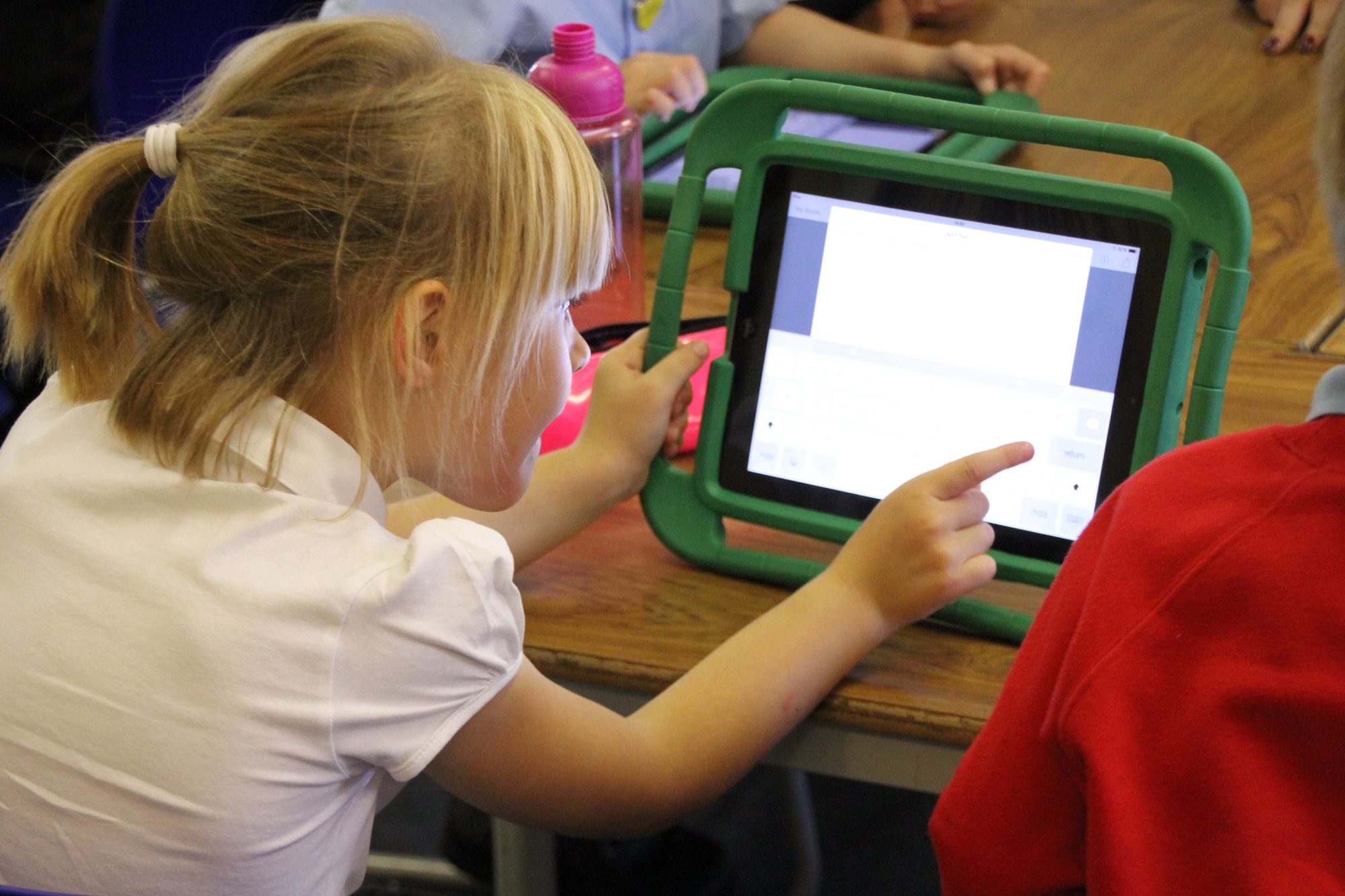 The teaching and learning of Design Technology across the school follows the National Curriculum. At Fawbert and Barnard's, we encourage children to use their creativity and imagination, to design and make products that solve real and relevant problems within a variety of contexts. We aim, wherever possible, to link work to other curriculum areas such as computing, art, science and mathematics.
Design Technology is at times taught discretely to enable children to apply their skills learnt right across the curriculum. In a series of well-sequenced lessons the children are fully immersed in the design and making process, from analysing the existing products, through to evaluating the finished product. The children enjoy growing their own produce and using them to cook their own food.