Year 5
Notices & Reminders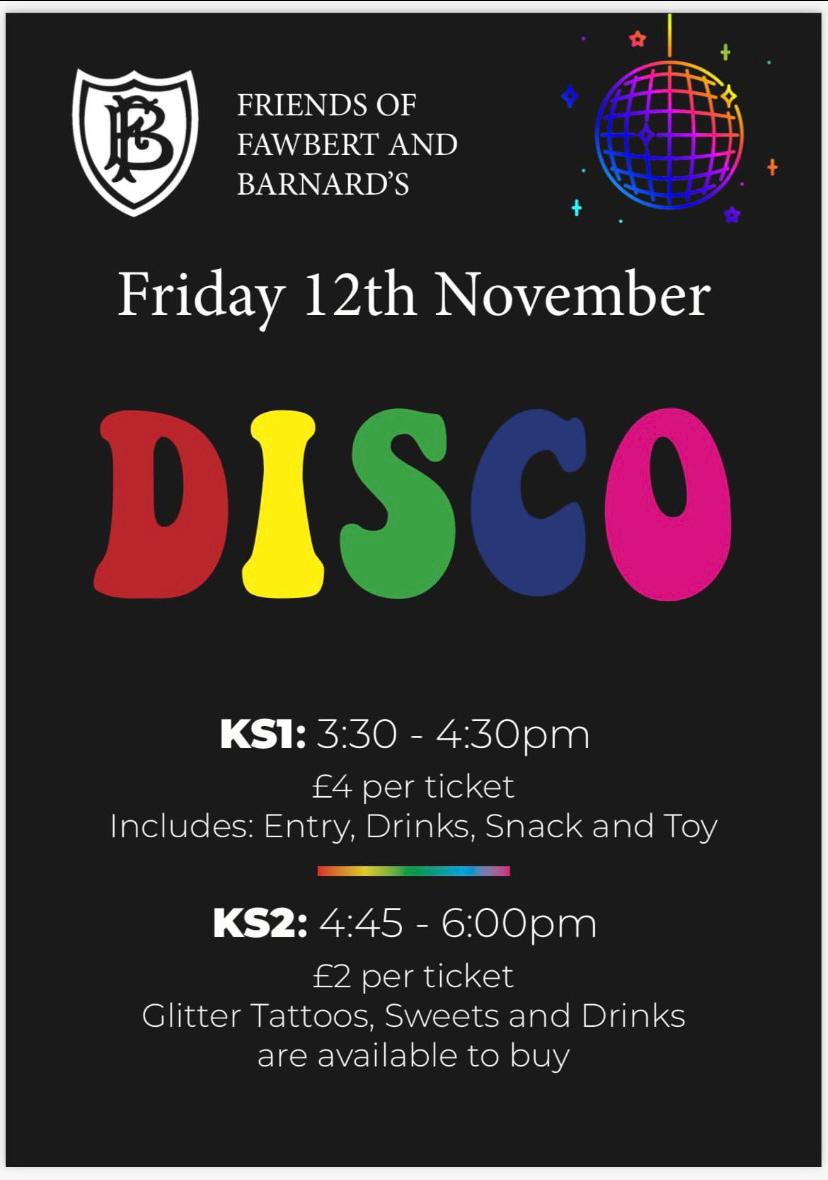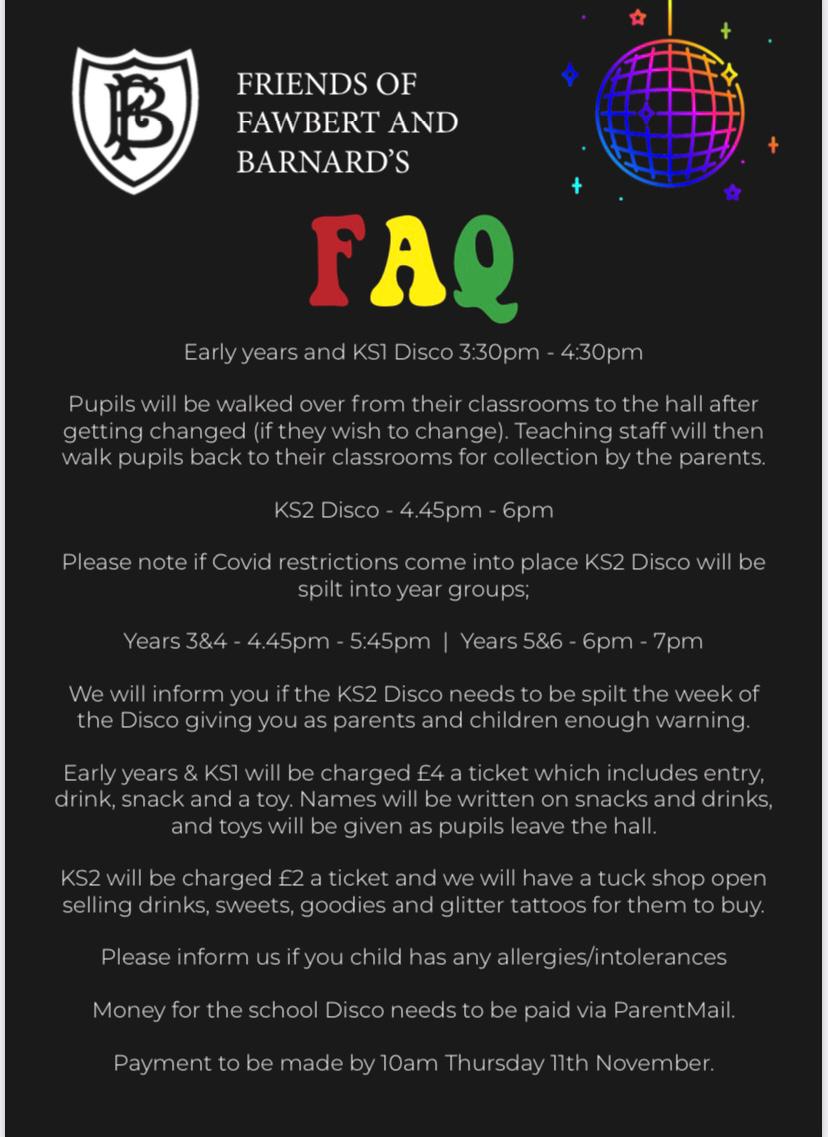 24.09.2021
Happy Friday!
I've spoken to the children today and every child should have brought home a reading record today! This should be signed by an adult at home at least twice a week! I will check it every Friday!
Happy Reading :)
Mrs Scott
20.09.2021
I hope everyone had a fantastic weekend!
The slides for the teacher meet have now been uploaded, under "homework".
Unfortunately, the file for the video recording was far too big to upload, so apologies for this.
Any questions, pop me an email.
Mrs Scott
14.09.2021
Thank you so much to all the parents that came along to our zoom session this morning. It was lovely to meet you and have a chat. Do not worry if you could not come - the recording will go onto the website soon!
There were a few questions that I was unable to answer, but I have done my homework and have found out:
Sleepover - A sleepover can happen in Year 5 and would be later on in the year! How exciting! I've never done a school sleepover before.
Christmas - It will be as normal as it can be and will include a visiting pantomime!
Swimming - Swimming will be happening later on in the year!
Thank you so much for all your support!
Mrs Scott
Welcome to Year 5!
You will find out link to our teacher meet on the homework page. I look forward to meeting you.
Mrs Scott
---
Our Routines