Personal & Physical Development
Values
Whilst working on our recovery curriculum in 2020/21, we will be focusing on four values which will complement our work on lose and recovery. The values are:
Connection and belonging
Kindness
Compassion
Hope
Together these four values create a Fawbert and Barnard's Child whom working together with their peers creates our dynamic and dedicated classes. Together, we will learn and be able to do our very best during this very difficult time.
Daily assemblies allow our children to focus on a value each month. Children are rewarded for working towards these values celebrating weekly on the progress we have made.
At the end of the year, we will consult with our community our next steps on our values moving forward.
At the heart of developing 'Learning for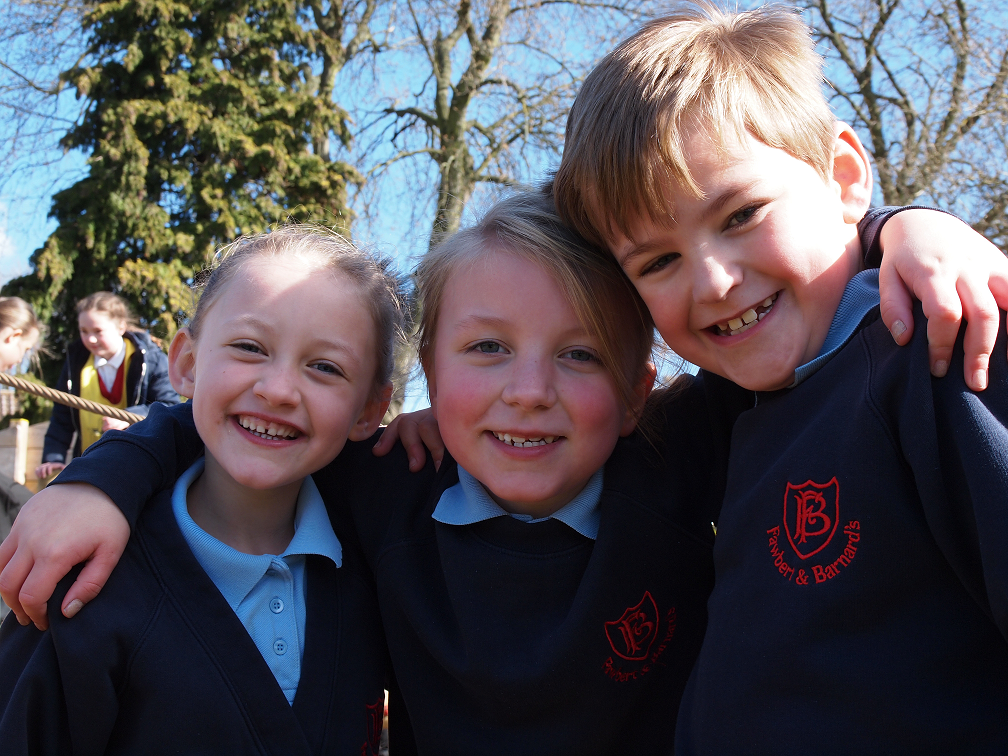 Life', we have adopted a programme of 'Values based Education' to support the personal, social and spiritual development of everyone in the school.
The values we have chosen are universal, positive, human values that include the 'British' values of respect and support for democracy, the rule of law and individual liberty, and mutual respect and tolerance of those with different faiths and beliefs.
We have chosen 22 values to explore over a two year cycle – one a month for all the months we are in school. All our assemblies are based around the values and the children also reflect on the current value in a 'Pause for thought' in class. In addition, we refer to the values in all we do. We involve parents and families by publishing the value of the month in newsletters.
Our values are:
| | | |
| --- | --- | --- |
| | 2019-20 | 2020-21 |
| September | Determination | Positivity |
| October | Harmony | Fairness |
| November | Care | Friendship |
| December | Respect | Love |
| January | Resourcefulness | Responsibility |
| February | Honesty | Trust |
| March | Hope | Forgiveness |
| April | Reflectiveness | Cooperation |
| May | Patience | Tolerance |
| June | Gratitude | Generosity |
| July | Integrity | Courage |
Learning to learn
Why do some people bounce back from set backs and others allow themselves to become deflated? Dr Carol Dweck, an American researcher, puts it down to what we believe – our mindset. Her research has found that a Growth Mindset – a worldview that intelligence is not fixed but can grow – is what enables people – children and adults alike – to succeed. The opposite - a Fixed Mindset – is a worldview that says intelligence cannot be changed and is often characterised by blaming external circumstances.
We encourage a growth mindset attitude in our pupils by teaching them:
That hard work and effort make a difference because we are 'growing' our brains
How the brain works – why effective practice makes a difference
To take time to respond to feedback and marking
We learn from our mistakes
How to respond positively to challenge
We have a growth mindset ethos throughout the school:
Adults model 'growth mindset' thinking and behaviour
Adults consider carefully how they speak to children, particularly how they praise them
We continue to work really hard on providing the most effective feedback to children so they are clear about their next steps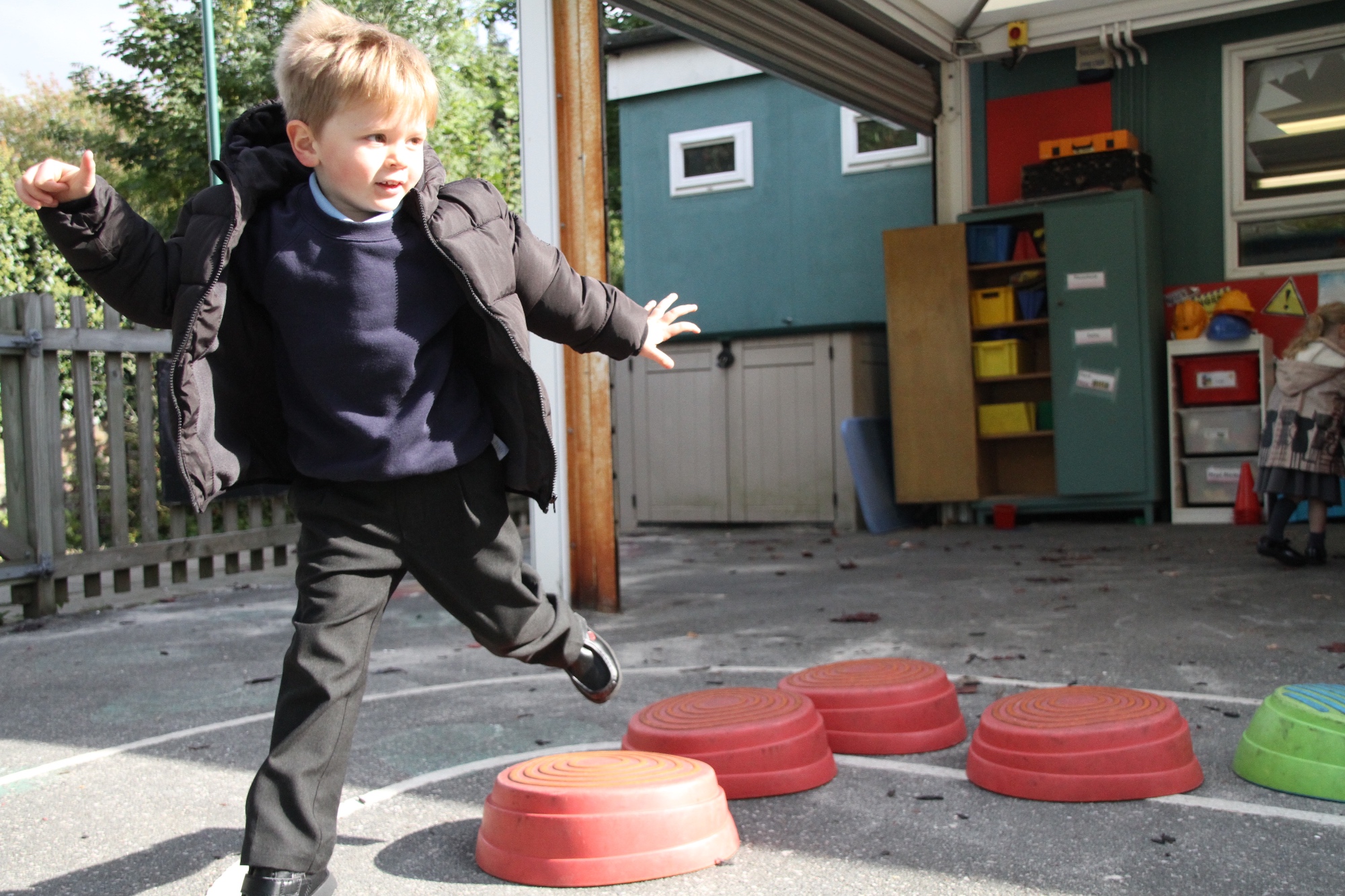 You can find out more about Growth Mindset here
Our children learn the habits of effective learners. We can be sure that they will need these habits for whatever they do in the future and they also help them to be better learners now. We use a programme called Building Learning Power to help us do this. This focuses on four main areas:
Resilience
Resourcefulness
Reflectiveness
Reciprocity
You can find out more about Building Learning Power here
Behaviour
At Fawbert and Barnard's we have high expectations of the children and their behaviour in school. We recognise that the conduct of the children, their behaviour towards others and their attitude to learning, are central to a child's progress and achievement. In our 2013 Ofsted report, Behaviour and Safety was graded Outstanding:
"As soon as they start school, children learn to value each other, the adults around them and their caring school community. Pupils are polite, courteous and show respect for adults and each other. They are extremely keen to learn and their excellent behaviour contributes to the good progress they make."
Positive behaviour is encouraged at all times using rewards and sanctions. We expect pupils to be polite and self-controlled, to have regard for others and a respect for authority. Obviously there are times when our expectations and their performance do not match but we set a high standard of personal behaviour in the hope that with care and encouragement the pupils will eventually attain it. All serious behaviour problems are reported to parents together with any strategy we have for dealing with them.
The school's approach can be briefly summarised as:
Providing a safe, caring and supportive environment for all pupils to learn.
Using positive behaviour management techniques and praise wherever possible.
Providing a consistent, clear and progressive system of rewards and sanctions
Pupils are involved, for example by contributing to their class code at the beginning of the year. Parents are involved by signing the Home School agreement when their child enters the school, and by receiving regular updates.
See the Behaviour Policy for full details
Collective worship
We greatly value our assemblies. They are the only time in the day when we all come together as a community. They give us chance to think and reflect: they can be lively and fun, or sometimes more serious and quiet. We love singing and are really enjoying the new songs we have found based on our values.
Regular visitors help lead our assemblies – Tony Mayes from Harlow Baptist Church visits once a month, and a local group of Christians – Great Open Door – come twice a year.
We mark the festivals of the major world religions, as well as reflecting on notable events and awareness days or weeks such as Black History month.
Personal, Social, Health & Citizenship Education (PSHCE)
In addition to opportunities throughout the curriculum, these sessions encourage children to look at the attributes of being a responsible person. Citizenship looks at how everyone can contribute to society. Relationships and Sex Education builds in a responsible and developmental way on children's existing knowledge and experience of their bodies, relationships and the world around them.
PE & Sports
The physical development, health and fitness of our pupils are encouraged through a variety of activities. We aim to develop co-ordination, agility and control at all stages. Both large and small apparatus are used to develop movement and control. Games are used to increase stamina and skills. Team games including indoor hockey, netball, football, rounders, cricket and tag rugby introduce a competitive element besides encouraging co-operation between team members. Children also take part in short tennis, dance, gym, athletics, outdoor adventurous activities and swimming at a local pool.
An annual residential activity visit is arranged for Year 6 children during which they have the opportunity to take part in a variety of activities not normally available in school - ranging from abseiling to zip-wire.
We hold an annual sports day with traditional fun and track races. Teams also take part in inter-school competitions and festivals with local schools.
Opportunities to develop leadership and responsibility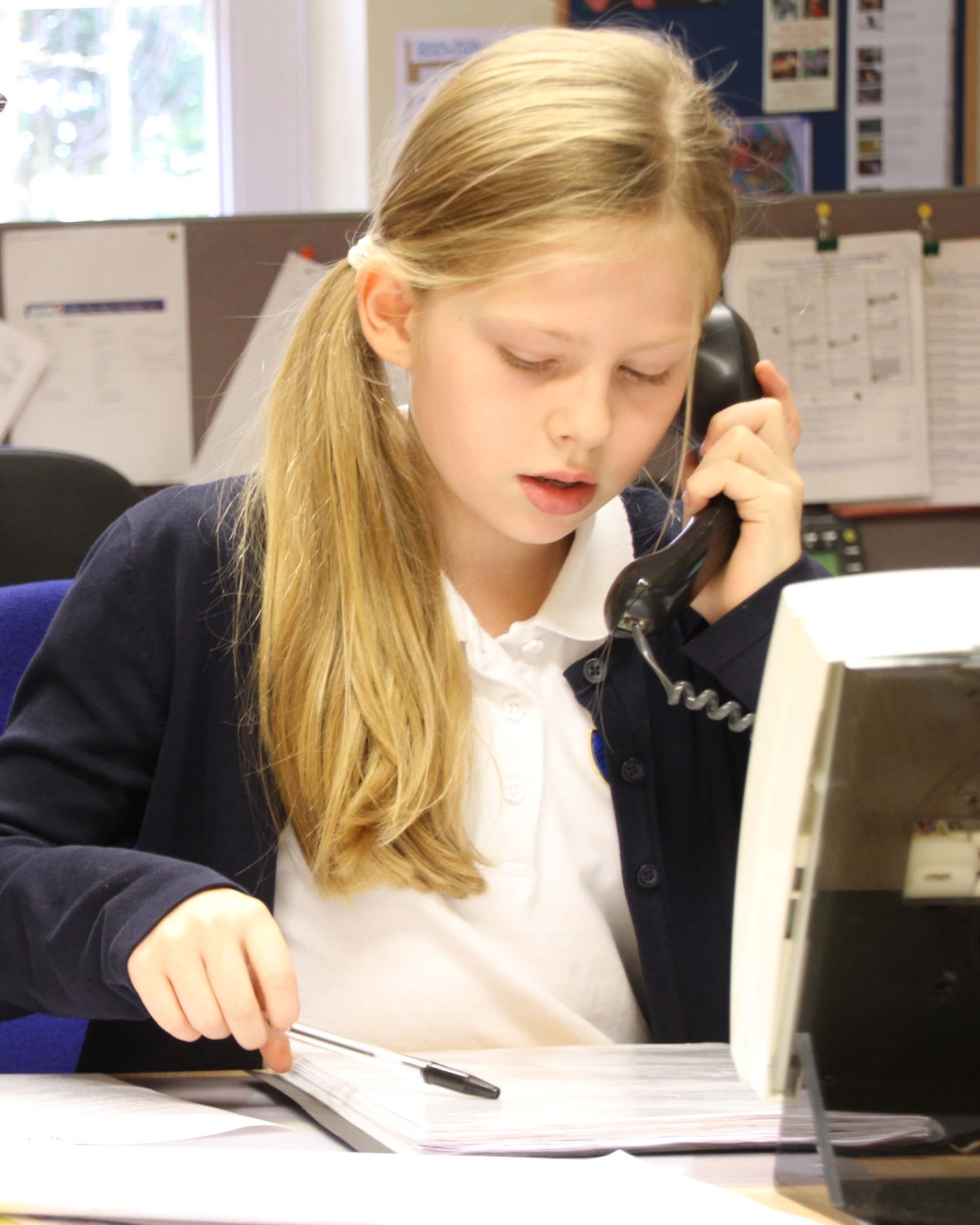 Responsibility is encouraged in all children and they all have the chance to take on special roles from time to time in their own class. In addition, there are many other opportunities to serve the whole school including: School Council, Playleaders, librarians, House Captains and Prefects. Prefects are ambassadors for the school selected from Y6 pupils. Interested pupils submit a letter of application and are interviewed. Those who are successful support teachers with classes, show visitors around the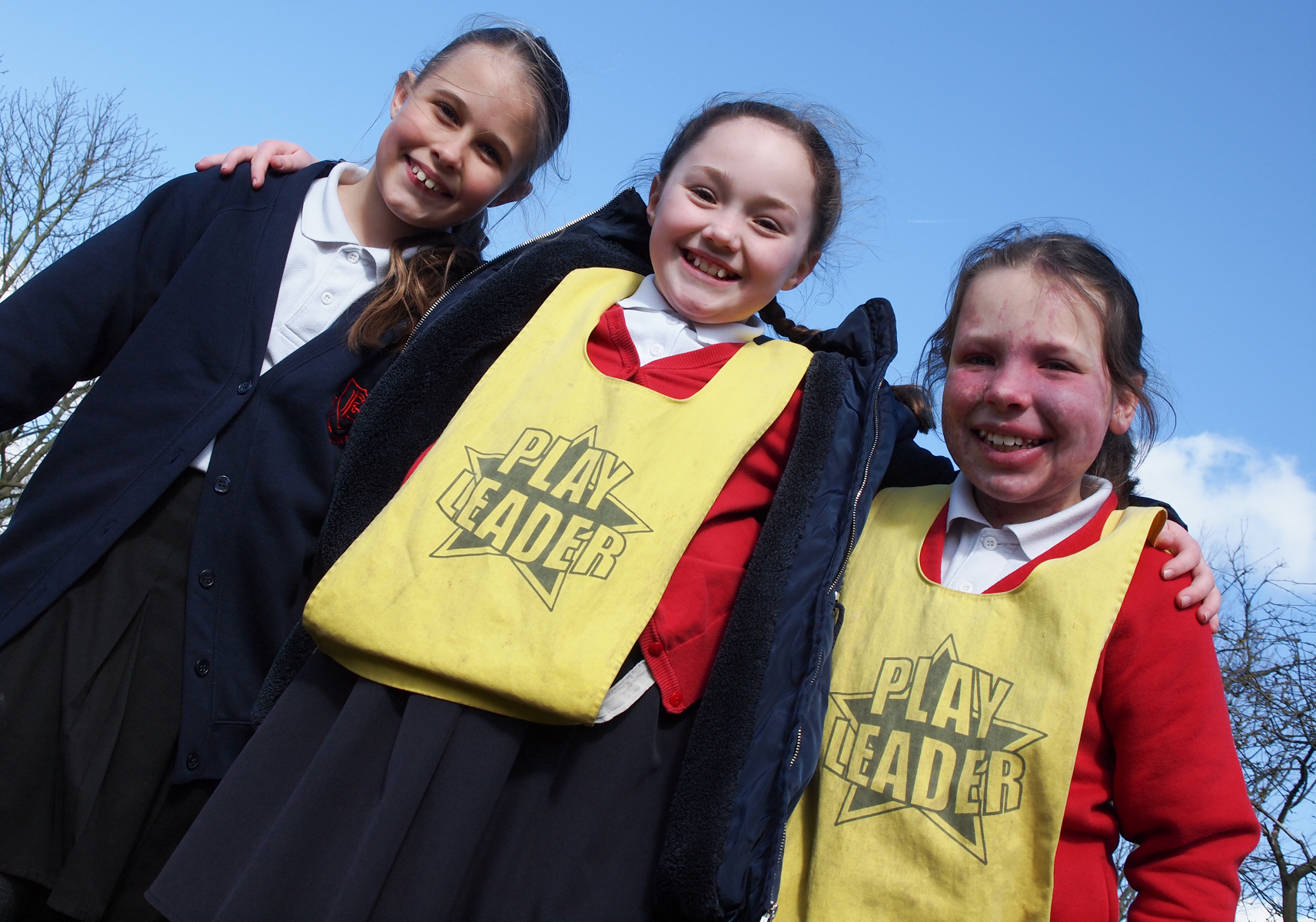 school and help in the office at lunchtimes.
This year we have also introduced a Head Girl and Boy to represent the school at different events.